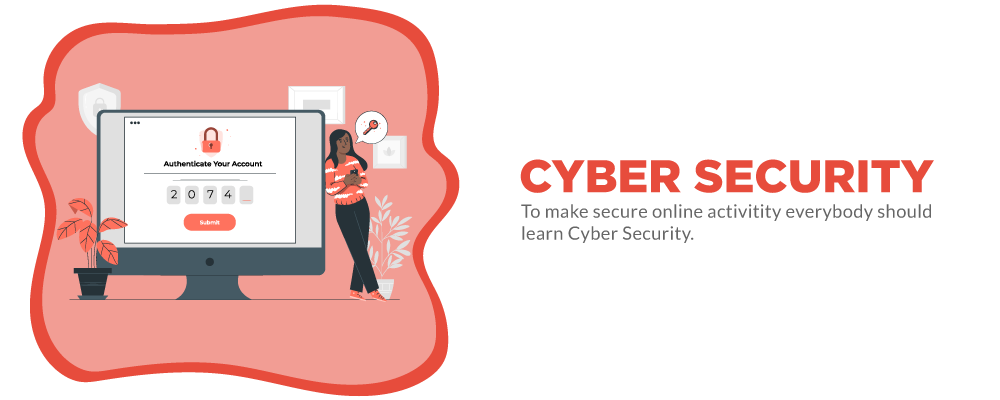 Cyber Security Service and Training in Bangladesh
Cyber Security is very sensitive issue now a days for personal, company or organizatins. It is essential to provide individuals with the necessary knowledge and skills to protect their information assets. To get Cyber Security Services Please call 880-1714-591565.
Why Need Cyber Security Service in Bangladesh?
Identity Theft
Credit Card Fraud
Online Banking Phishing Scams
Virus and Backdoors
Emails Hoaxes
Sex Offenders lurking online
Lurking Online
Loss of Confidential Information
Hacking Attacks
Social Engineering
What People should learn to protect them from Cyber Security?
Introduction to Security
Securing Operating Systems
Malware and Antivirus
Internet Security
Security on Social Networking Sites
Securing Email Communications
Securing Mobile Devices
Securing the Cloud
Securing Network Connections
Data Backup and Disaster Recovery
Cryptosystem
Concept of Other Attacks